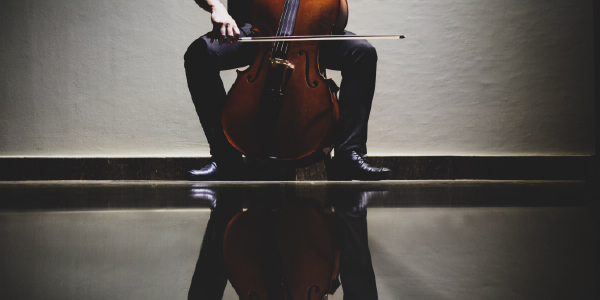 New Publication
Matthew Moritz is now a published author! His first manuscript, titled "Invariance of Edit-Distance to Tempo in Rhythm Similarity", has been accepted by the Psychology of Music journal.
We're Moving!
We are moving from The Ohio State University to the University of Texas, Dallas. Thank you to everyone who helped us succeed in Columbus!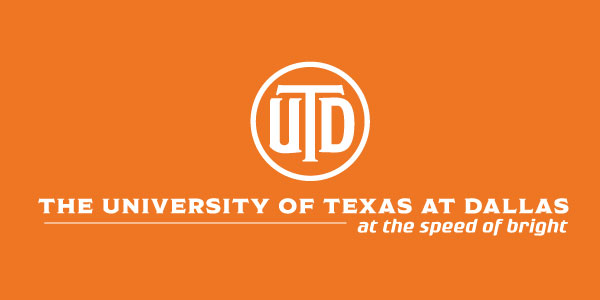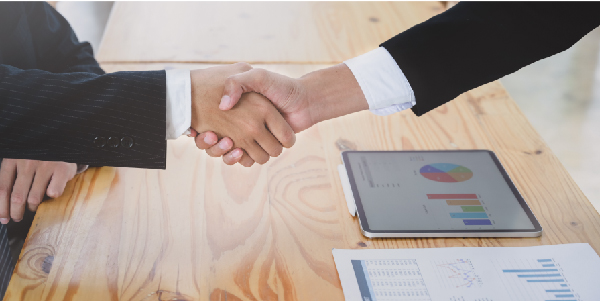 NIH Small Business Innovation Research Award
The NIH has awarded a Phase I sub-award for our Aphasia Therapy project, titled "Speech Hero: A Rhythm-based Speech Therapy App for Individuals with Aphasia".
New Publication
Dr. Lee's newest manuscript, "Rhythm and Syntax Processing in School-Age Children", has been accepted by the Journal of Developmental Psychology. See our Publications the manuscript.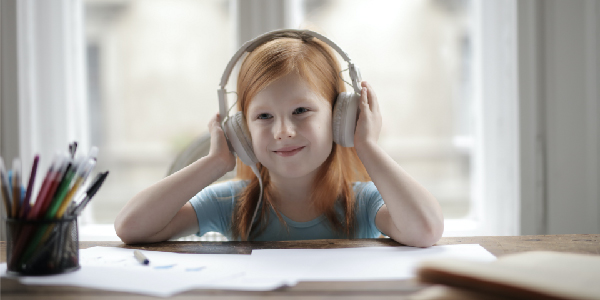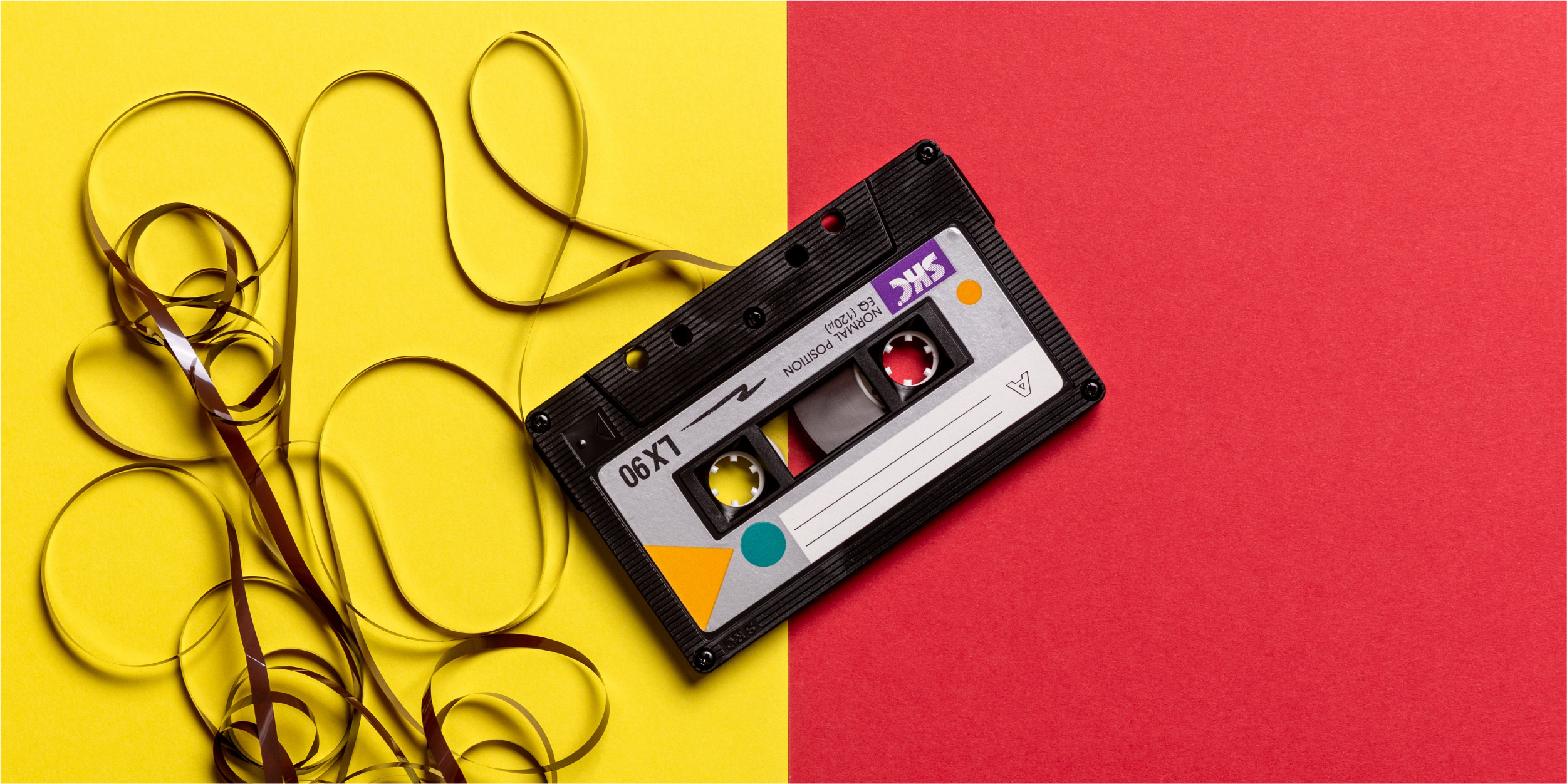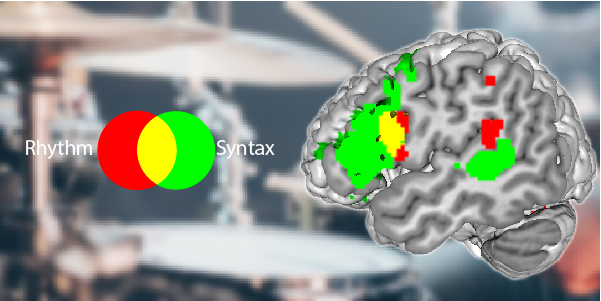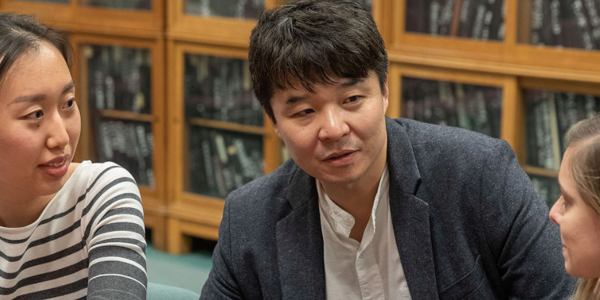 Congrats, Kathy!
Kathy Guo, a former SLAMER, is featured in Ohio State's Time and Change campaign.
Read her story.
NIH grant
SLAM lab was recently awarded an NIH grant as part of the Music & Health initiative.