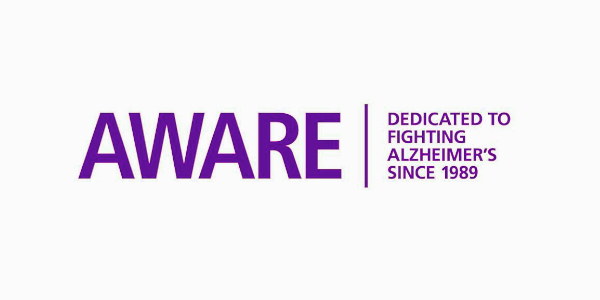 AWARE Funding Renewal
SLAM Lab has received a $20,000 renewal from AWARE Dallas for our research in improving cognition and language function in Alzheimer's.
Spring 2022 Graduation
We congratulate Jessica, Jenna, Maheen, and Yasir for having graduated this past semester.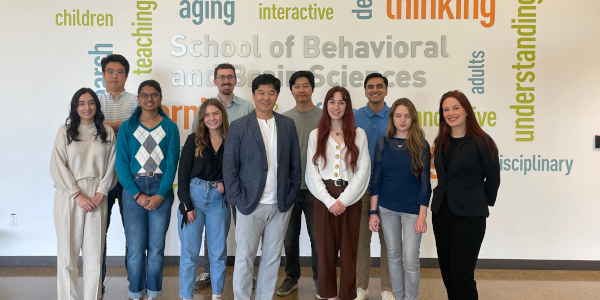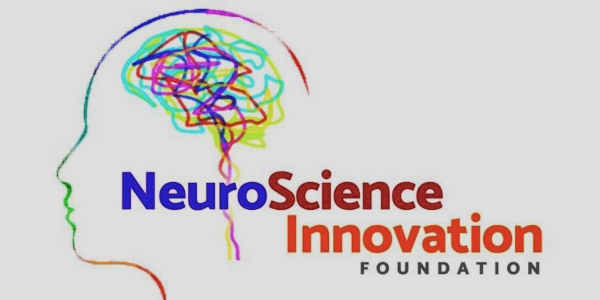 NSIF Sponsorship
SLAM lab has been sponsored by NSIF — an organization dedicated to pioneering at the forefront of neuroscience research. We are honored to recieve their patronage ino our future endeavors.
New Publication
The lab's latest publication studying the relationship between rhythm and memory abilities in children has been accepted for publication in Developmental Science! In children ages 7-12, a developmental shift was found from drumming ability to working memory ability in the degree of association with rhythm discrimination ability. Find the preprint on our Publications page.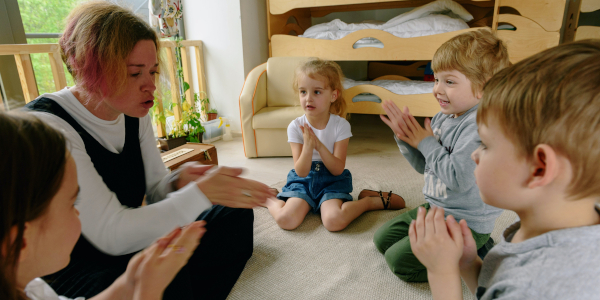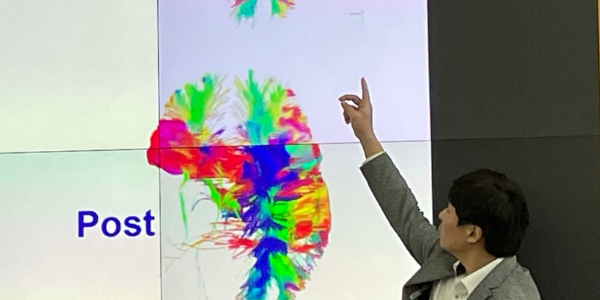 Frontiers of BrainHealth Lecture
Dr. Lee unveiled the latest BMW (Brain, Music, & Wellbeing) story during the Center for BrainHealth's Fronteirs of BrainHealth lecture series.
Collaboration with Digisonic
SLAM Lab has partnered with Digisonic with the aim to explore how both 2D and 3D binaural beats can lead to enhanced cognitive and sensory functioning using state-of-the-art neuroimaging methods.