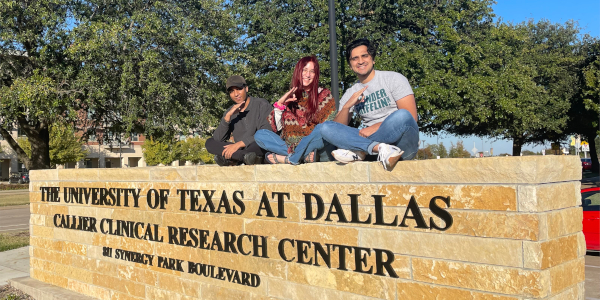 Spring 2021 Dean's List
Three of our undergraduates: Jesper, Jenna, and Yasir were added to the University's Spring 2021 Dean's List due to their high academic achievements in their previous semester.
Friends of BrainHealth Award
Doctoral student Hyun-Woong Kim is honored to receive the 2021 Friends of BrainHealth Visionary New Scientist Award. Leveraging this award, he will investigate neural underpinnings of rhythm-induced language enhancement for children with developmental language disorders. He will officially receive the award at the Friends of BrainHealth Luncheon on September 27th.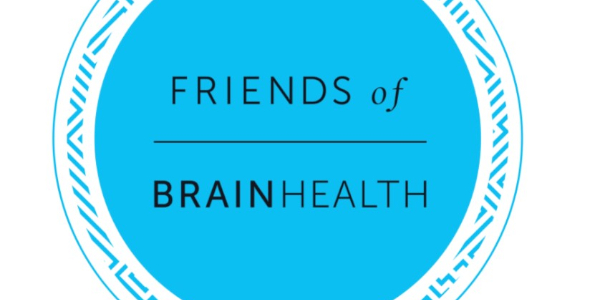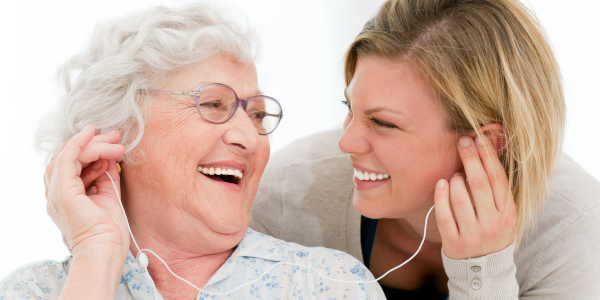 AWARE Gift
SLAM lab has received gift from AWARE — a foundation supporting Alzheimer's research. We will leverage this fund to evaluate neurobiological mechanisms leading to improved cognitive and language function following therapy.
New Publication
The lab's latest publication on auditory neuroimaging has been accepted for publication in the Journal of Neuroscience Methods! Find the author's proof over on our Publications page.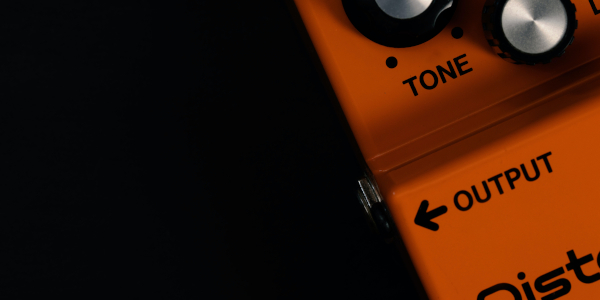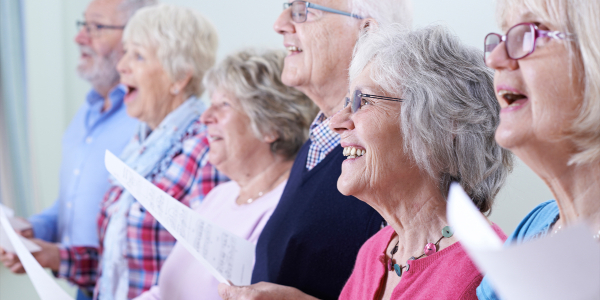 Center for Vital Longevity Talk
Dr. Lee presented on "The Brain, Music, and Well-Being: The BMW Story" to an audience of UT Dallas students and faculty, as part of the Center for Vital Longevity Science Series.
Dr. Lee spoke at NIH Music and Health Investigator Meeting
He shared updates on our NIH-funded projects that seek to develop and evaluate a novel rhythm-based intervention for people with non-fluent aphasia.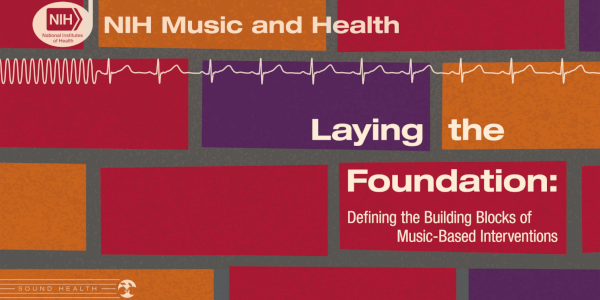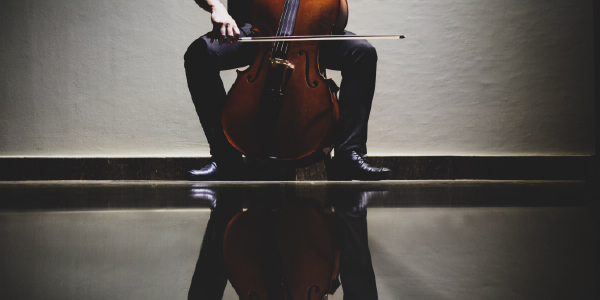 New Publication
Matthew Moritz is now a published author! His first manuscript, titled "Invariance of Edit-Distance to Tempo in Rhythm Similarity", has been accepted by the Psychology of Music journal.
We're Moving!
We are moving from The Ohio State University to the University of Texas, Dallas. Thank you to everyone who helped us succeed in Columbus!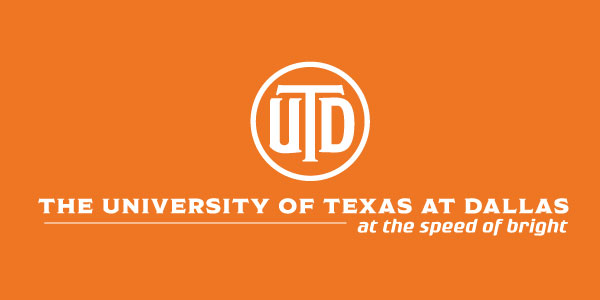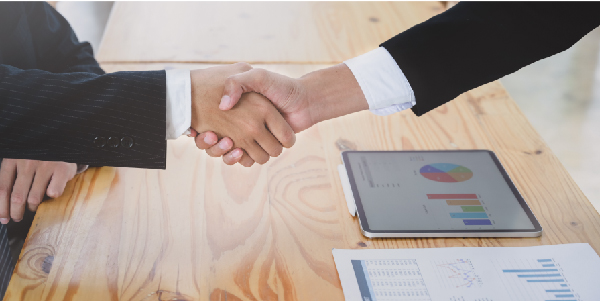 NIH Small Business Innovation Research Award
The NIH has awarded a Phase I sub-award for our Aphasia Therapy project, titled "Speech Hero: A Rhythm-based Speech Therapy App for Individuals with Aphasia".
New Publication
Dr. Lee's newest manuscript, "Rhythm and Syntax Processing in School-Age Children", has been accepted by the Journal of Developmental Psychology. See our Publications the manuscript.